Took Honey and sully to a local show and agood friend of mine took honey bee into the classes. First time she rode honey was day before and this was her first show. They were both brill
me and my friend Katy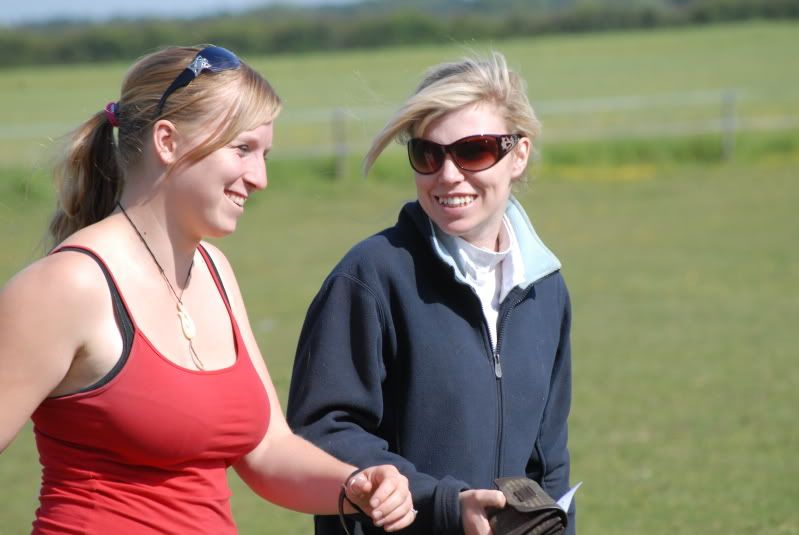 sully
Honey, she was up first and went into pleasure horse.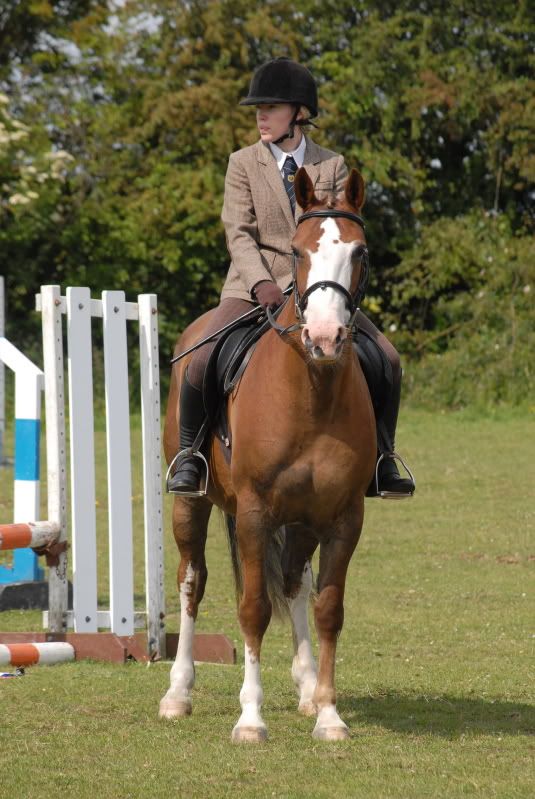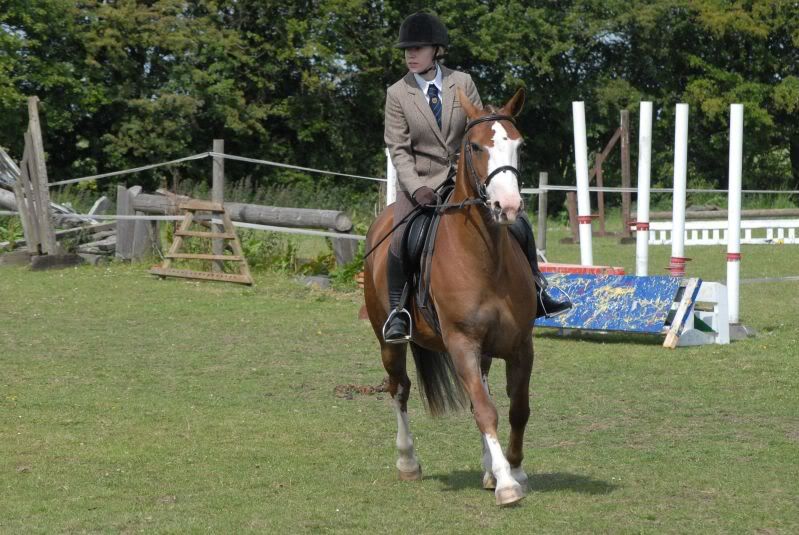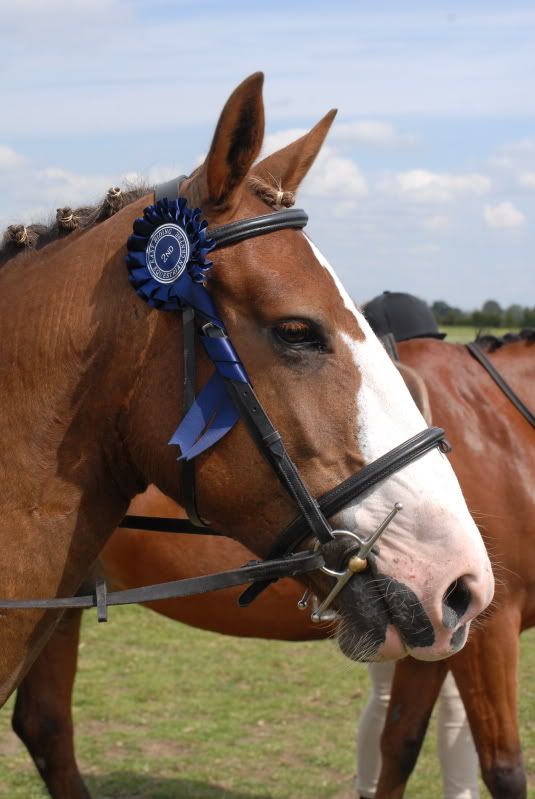 She then went into working hunter, she was completely robbed of a placing as she was only one of two who were in correct tack and they were both at the end. grr...plus one of the top three went round on wrong lead with head whacked up in air. oh well, i know my girly was amazing.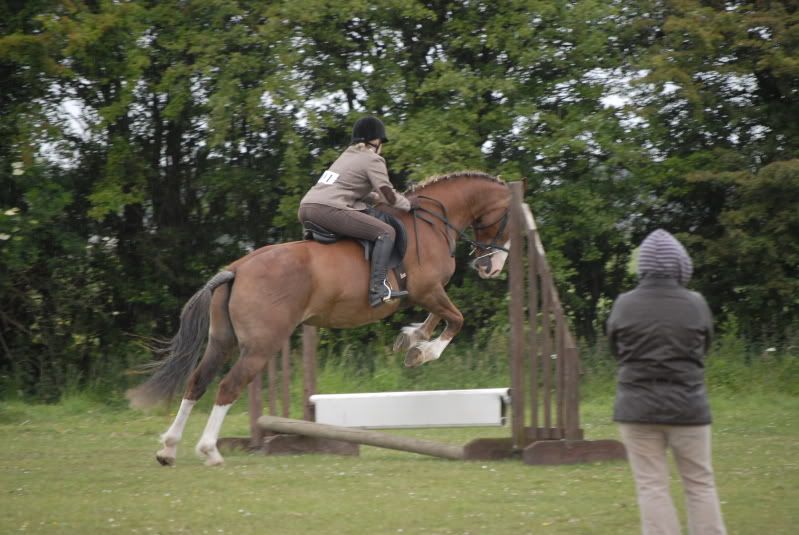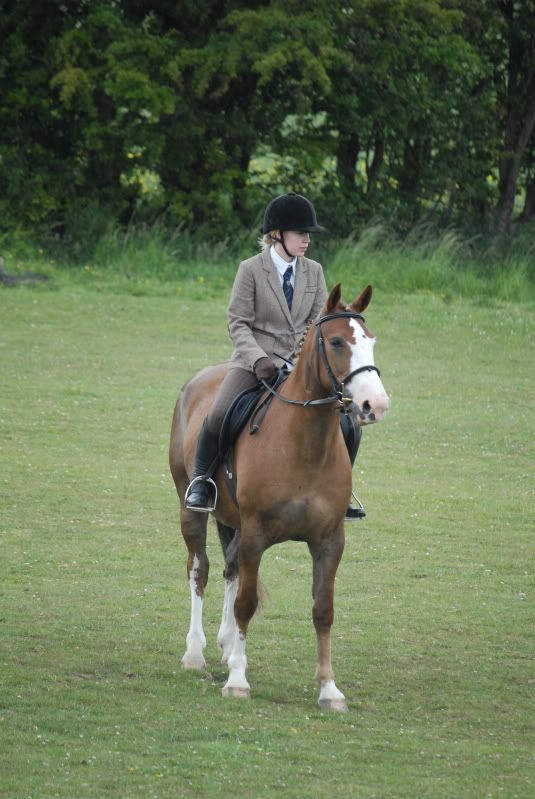 Sully went into jumping. The classes were small lol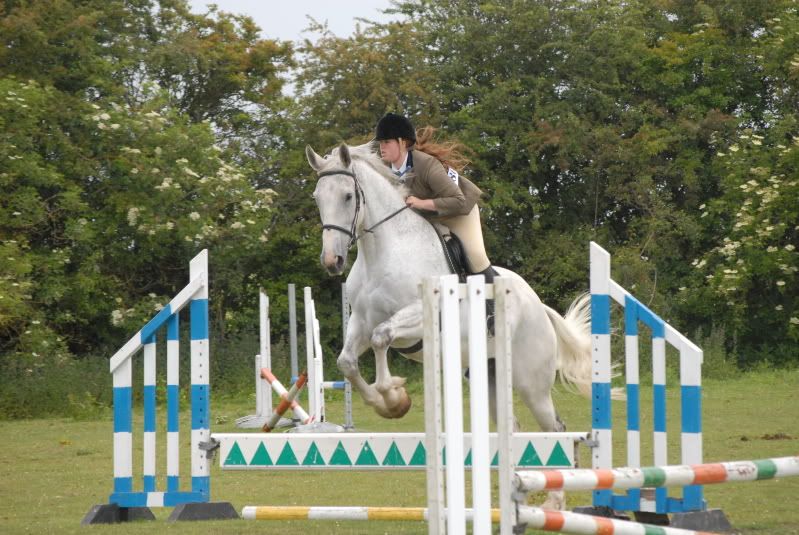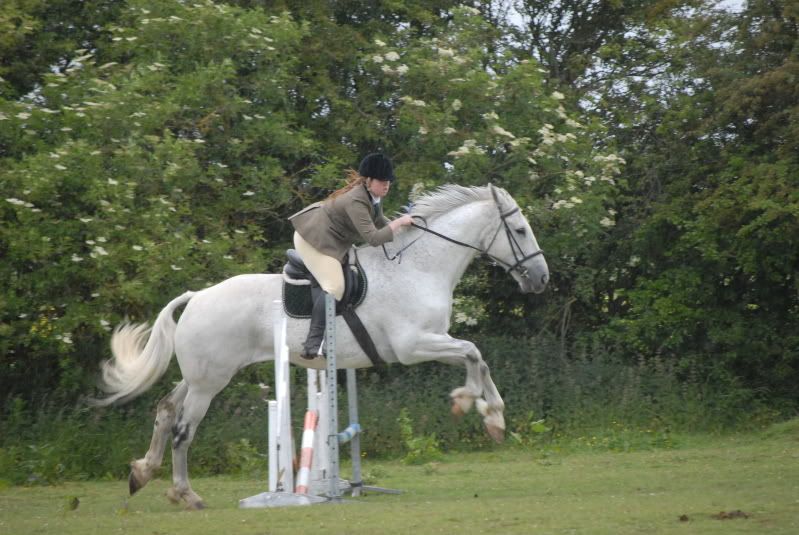 So pleased with them, and everyone was happy
Its Rowans Debut this year at the north yorkshire county on sunday so eeeek!!