Get great advice about how to find your dream equine related job!
---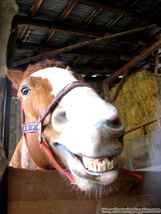 Ever wanted a career as a Chartered Veterinary Physiotherapist and wondered what a typical day would include? Chartered Veterinary Physiotherapist Kirsty Haines specialises in treating animals and equine clients make up about 75% of her caseload. She has been riding for more than 20 years and owns an Arab and a Shetland pony. She gives us an overview of what it's like to be a Chartered Ve...
---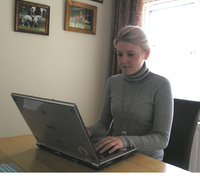 Looking for a new job and struggling to update or write a new CV? Here the team at www.equine-careers.co.uk offer five top tips to help you get writing and get noticed ahead of the competition. 1 – Tailoring your CV Make sure your CV is tailored to the job you are applying for. There is no point writing about your office skills if you are applying f...
---